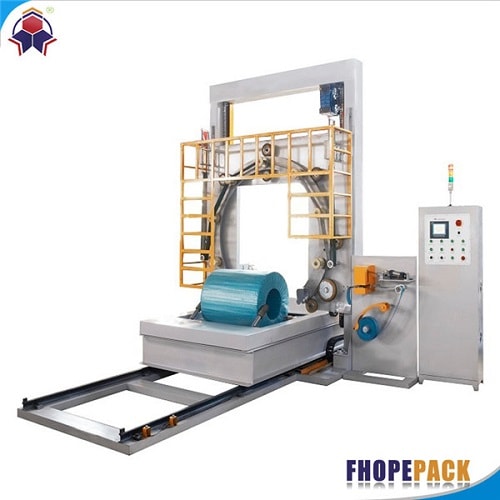 Let me introduce myself, my name is Abdel working as the Pro  group. PSC is a leading integrated company in the field of construction and design-build industrial structures in Egypt. We have a sister company  is a specialist applicator in the fields of concrete flooring, protective coatings, post-tension Slabs building system and racking system .
We can see throught your website the Availibility of PC Strand seven wire wrapping machine which can be used in our industry   .
Accordingly Kindly send us your best proposal concerning the full PC strand wrapping machine .
Dont hesitate to contact me for any technical inquiry any time .
Looking forward to receive your acknowledgment & Proposal .